Welcome to Brookledge Golf Club
Superior Layout & Impeccable Course Conditioning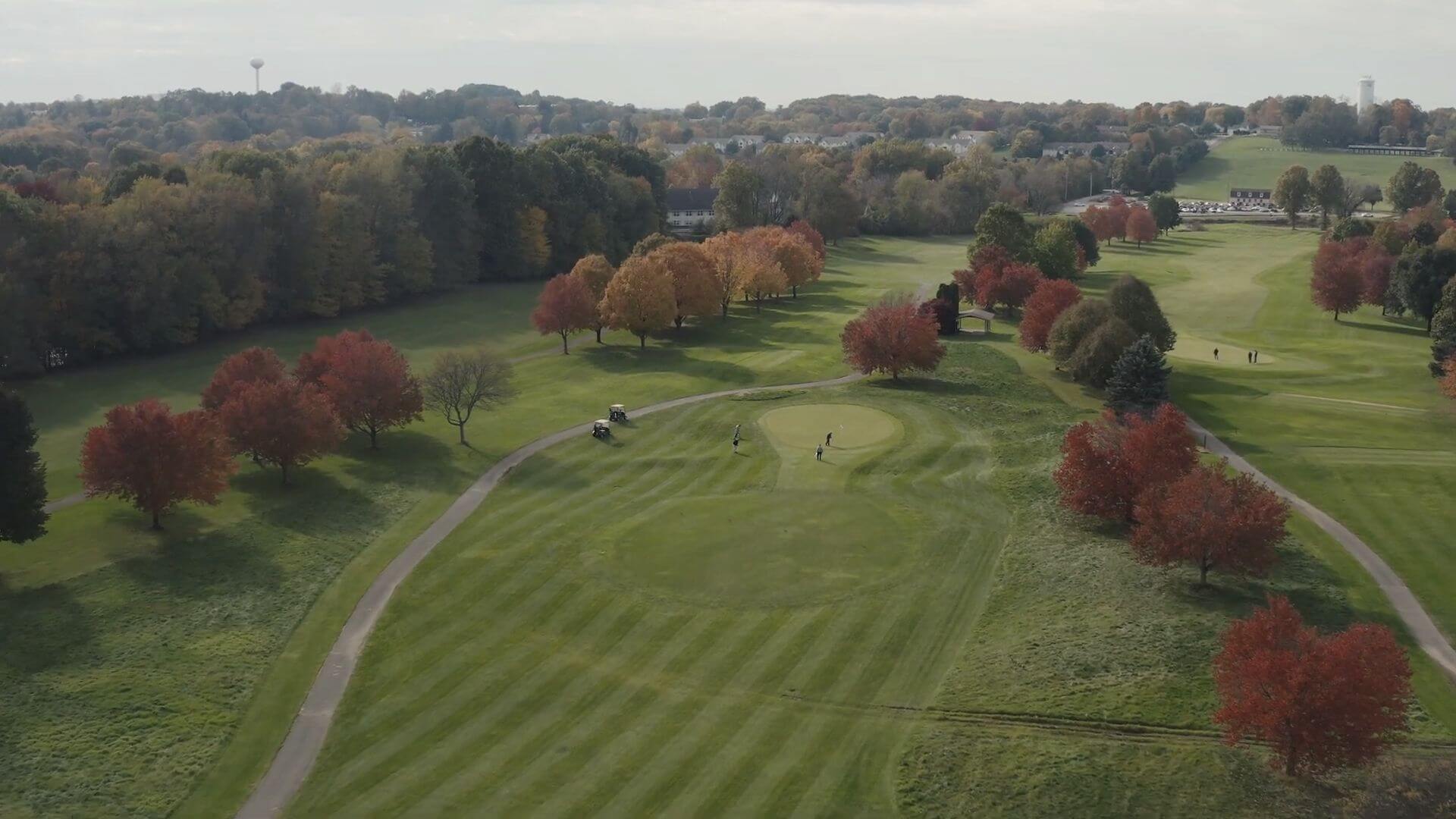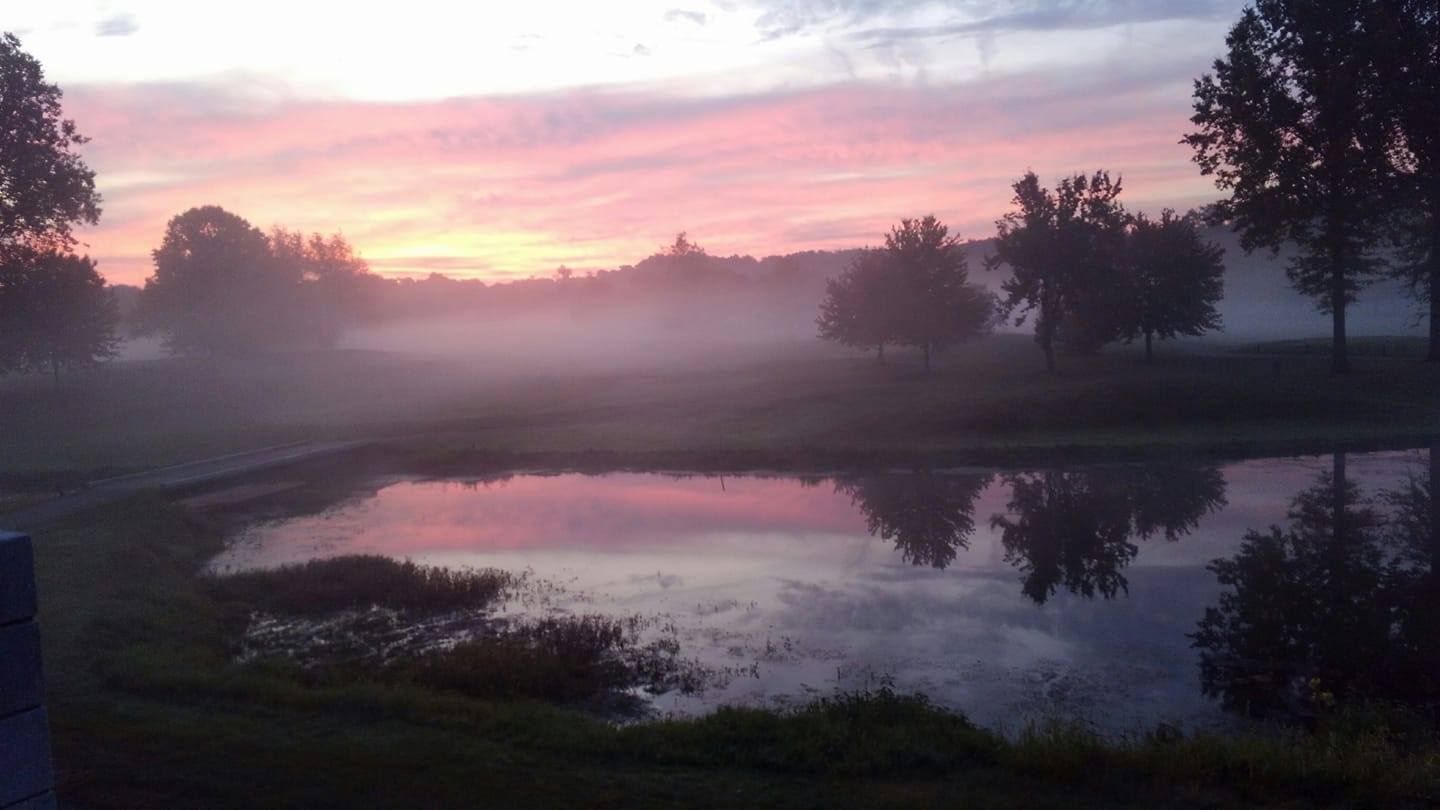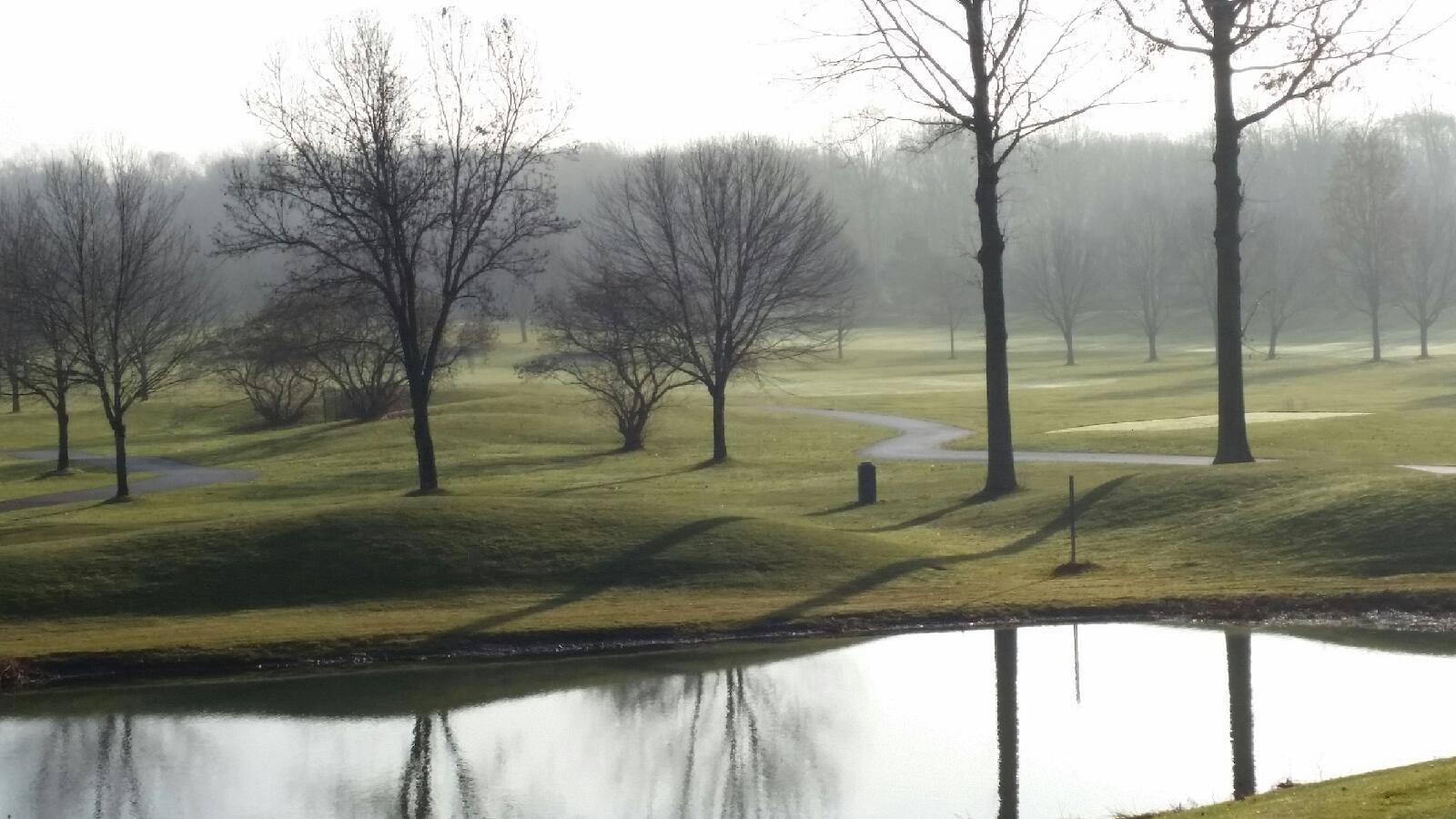 Welcome to
Brookledge Golf Club
We offer all available tee times online at our best rates.
Sign up for our email club and get the best tee time deals before everyone else.
Brookledge Golf Club is nestled on over 120 acres of rolling hills and woodlands, is a challenging Arthur Hills layout.
Welcome to Brookledge Golf Club!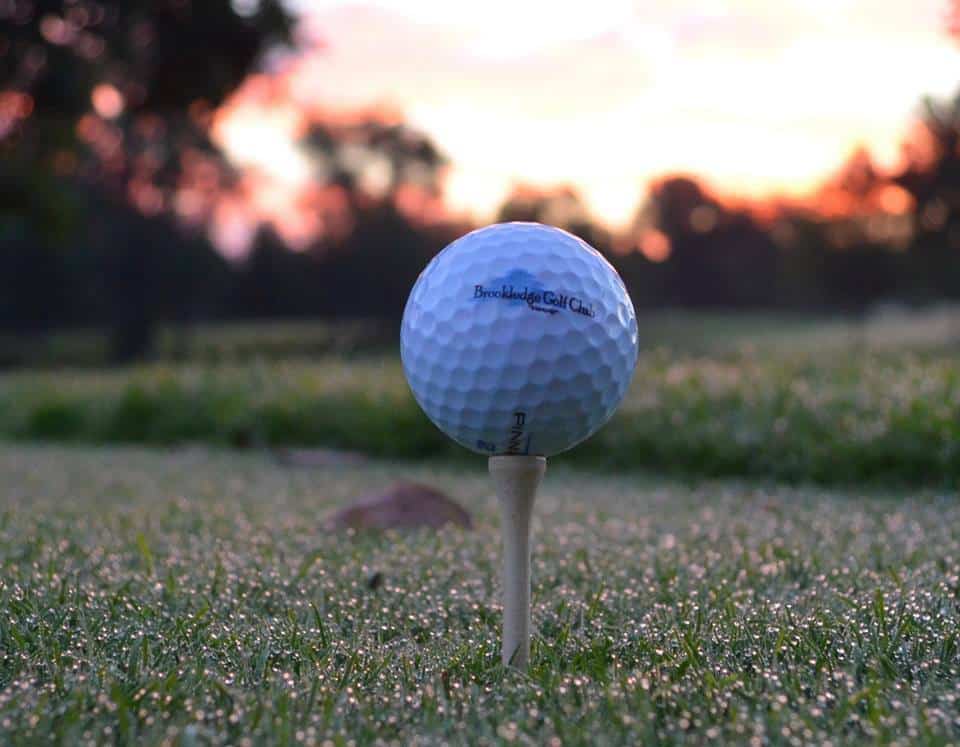 Brookledge Golf Club is nestled on over 120 acres of rolling hills and woodlands, the challenging Arthur Hills layout is unlike any other in the area. The club was opened in 1992 and has consistently improved throughout the years, now ranked as the ninth best golf course in Ohio per PGA.com's ranking. The course is always in excellent condition and has recently undergone irrigation and bunker improvements to make the course even better!
Brookledge is known for its superior layout and impeccable course conditioning; it also consistently ranks in the Beacon's Best Top Ten Golf Courses for its friendly staff and first-class amenities. If you're looking for a place to host a golf outing or event – look no further. Brookledge is the area's authority in tournaments and takes pride in providing the personal touch to make your event successful. Our professional staff will do what it takes to make sure you have a fantastic event and memorable day.
Although the facility first started off as a backyard farm course in 1941 it has transitioned into one of the best clubs in Ohio. We invite you to come out to the club and experience why so many golfers choose Brookledge time and again.
Whether you have 4, 40, or 100 players, come join us for a round or let our professional staff plan a fantastic outing for your group. We'll make sure your visit to Brookledge Golf Club remains a lasting memory.
Enjoy browsing the website and remember, we offer online tee times 24/7, along with an easy to use online store that is always open. Use the form to the right to join our free mailing list to stay up to date with course happenings and receive our best offers. Thank you for visiting our site and we look forward to seeing you soon!