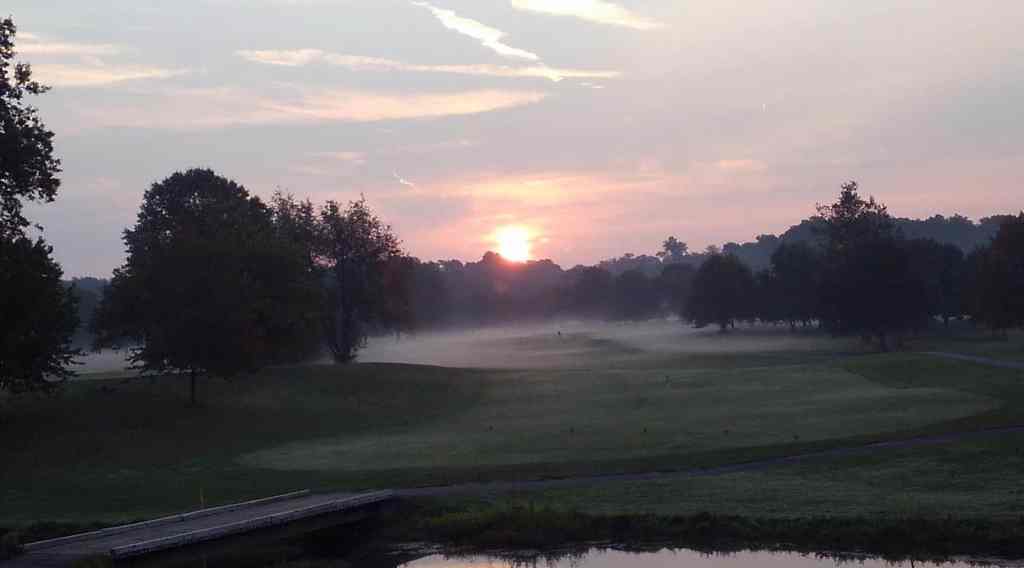 About the Course
Our facility first opened in 1941 by Don Walker and re-opened with current design in 1992 by Aurthur Hills it has transitioned into one of the finest public facilities in Ohio.
Nestled on over 120 acres of rolling hills and woodlands, the challenging layout is known for its, impeccable course conditioning, challenging greens and professional staff. We invite you to come out to the club and experience why so many golfers choose Brookledge time and again.
Whether you have 4, 40, or 100 players, Brookledge is the area's authority in tournaments and takes pride in providing the personal touch to make your event successful. Our professional staff will do what it takes to make sure you have a fantastic event and memorable day.
If practice is on your mind look no further than Brookledge. With our one acre grass tee and multiple practice greens we have on site what it takes to get your game is shape.
Enjoy browsing the website and remember, we offer online tee times 24/7. Use the form to the right to join our free mailing list to stay up to date with course happenings and receive our best offers. Thank you for visiting our site and we look forward to seeing you soon!
Adult Lessons – Designed for Beginners And High Handicappers to learn the basic skills of Golf for a lifetime of enjoyment!!
Junior Lessons – Fun Clinics for Juniors to learn the Game of Golf with other Juniors their age! Ages 7-14
Junior League – Junior League is for Ages 12-18 to play a competitive 9 holes of golf a week with other peers and get ready for High School Golf Season!